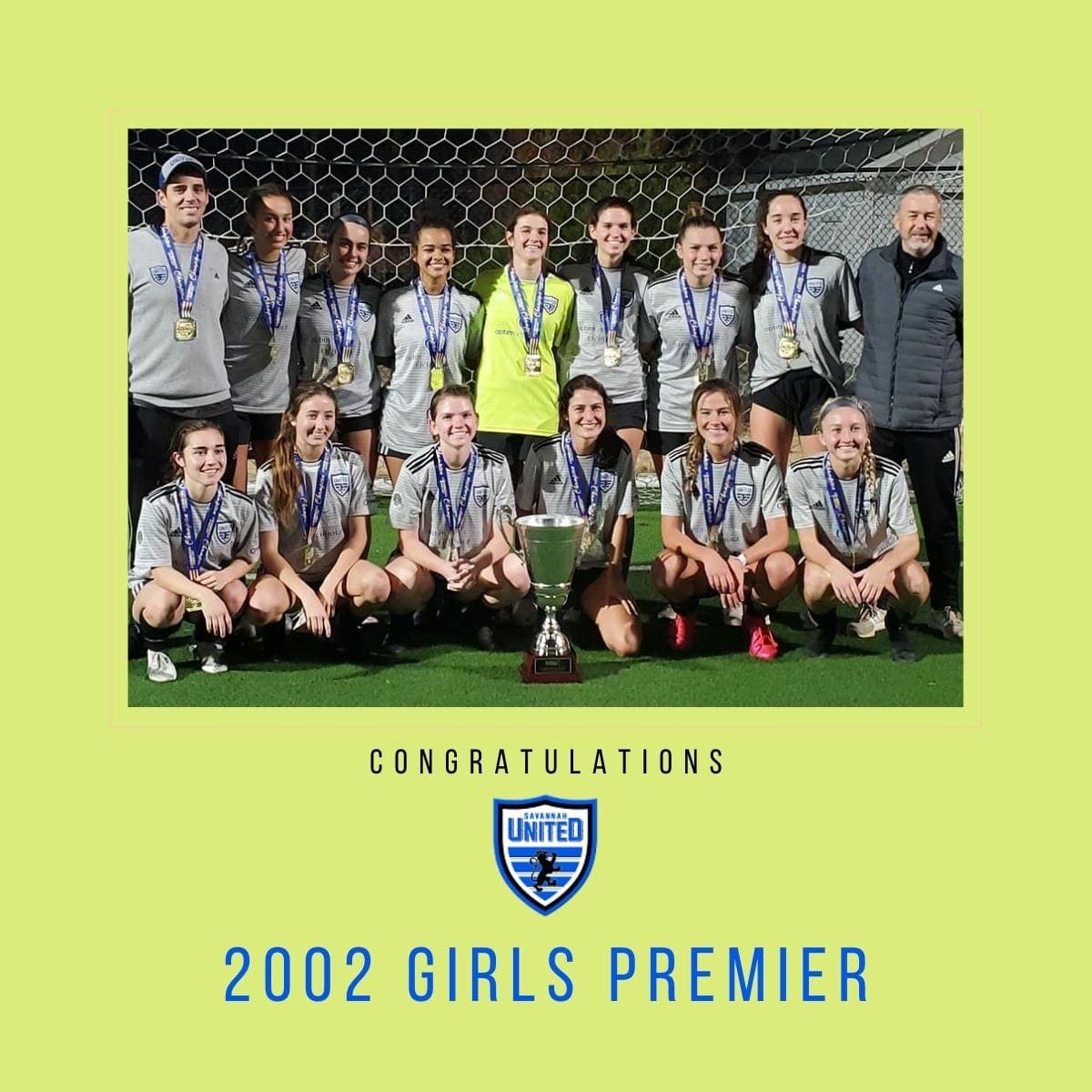 15 Dec

2002 Girls Premier Wins Big Again

Savannah United's 02 Girls Premier is enjoying another successful season. The girls won the National League Piedmont Conference for the second year in a row. The win qualifies them to play in Regionals, which will take place in June in Greenville, South Carolina.

The 02 Girls Premier just won their second State Cup in three years. They not only went undefeated in group play, but also shut out their opponents in the semifinals and finals.

The team will also play in the National League Playoff in the Spring with a chance to qualify for Nationals, which are set for July.