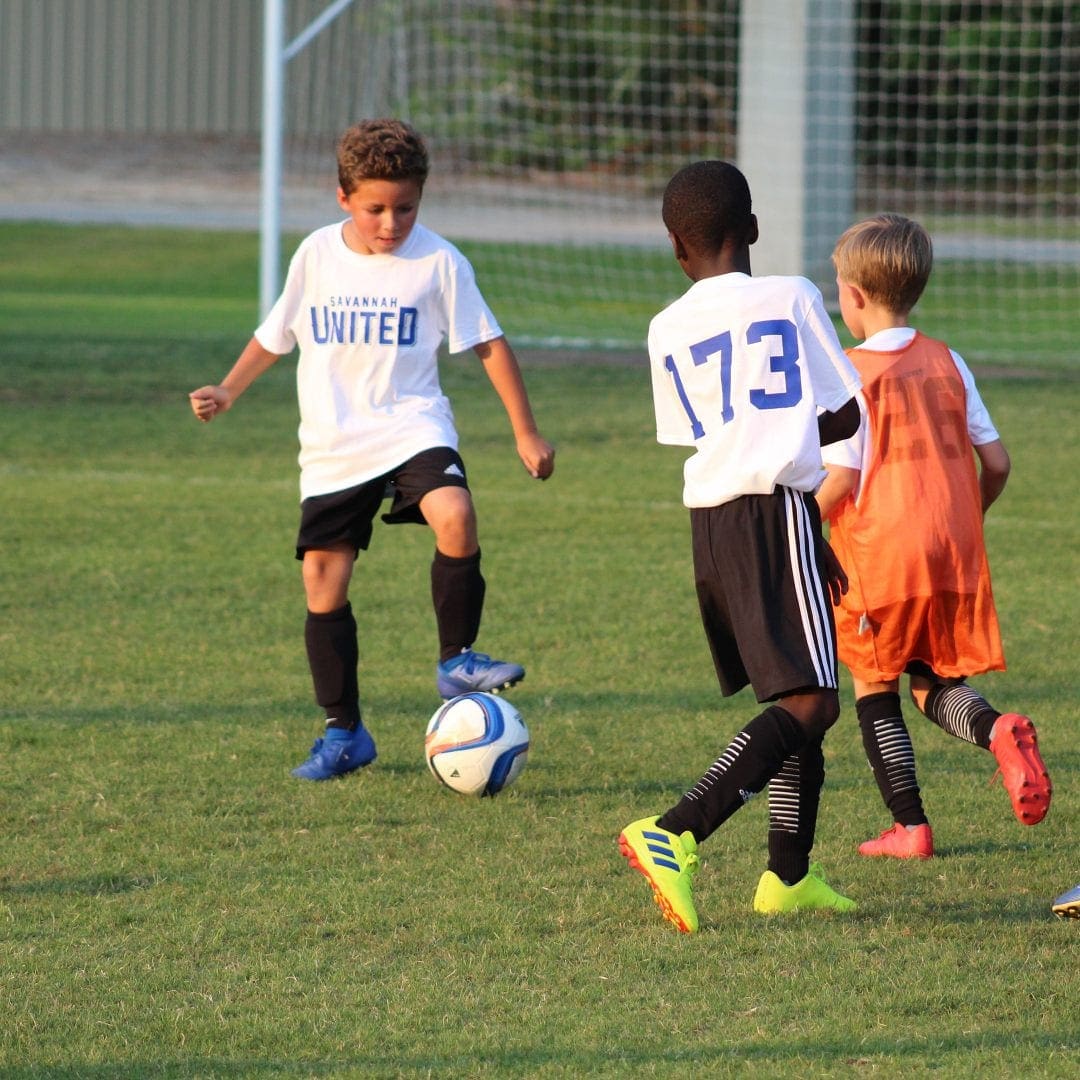 25 Aug

Rec Soccer is Back!

Registration for the upcoming 2020 Fall Recreational soccer program is OPEN! The registration is listed as "2020 Fall Recreational Soccer" for ALL divisions (Micro and Rec) and TEAM registration.

TEAM Registration MUST be setup first by Volunteer Head Coach and players will receive an email invite and/or Team Code (further instructions and volunteer coach information can be found on our website under the 'Volunteer Coach' tab). Coach and players wishing to play on a specific team please ensure you enter the Team Code at the end of registration form. All other players will be placed in a 'free agent' pool and will be placed on a team based on [one of] your practice day requests.

Uniforms will be the same as last season! However, if you are a new player to the league or did not play last season you MUST order a uniform kit. Divisions 6U and 8U order the "Micro Kit" and Divisions 10U-15U order the "Rec Kit". Uniforms must be order online through Specialty Sports. You may go into the store to try on sizes but orders MUST be placed online though the following link: Savannah United Uniforms. ALL questions regarding uniforms, ordering, and/or pickup should be directed to Specialty Sports.

2020 Fall Recreational Season Schedule:

Practices may Begin: Monday, August 24th

Game 1: Saturday, September 12th
Game 2: Saturday, September 19th
Game 3: Saturday, September 26th
Game 4: Saturday, October 3rd
Game 5: Saturday, October 10th
Game 6: Saturday, October 17th
Game 7: Saturday, October 24th
Game 8: Saturday, October 31st
Makeup Day: Saturday, November 7th

If you have any further questions or concerns please feel free to contact our Program Director, Paul Smith, p.smith@savannahunited.com or Recreational Administrator, Vanessa Asterman, v.asterman@savannahunited.com.

We are looking forward to getting back on the fields and a great 2020 Fall Recreational Soccer Season … it will definitely be a Keeper!