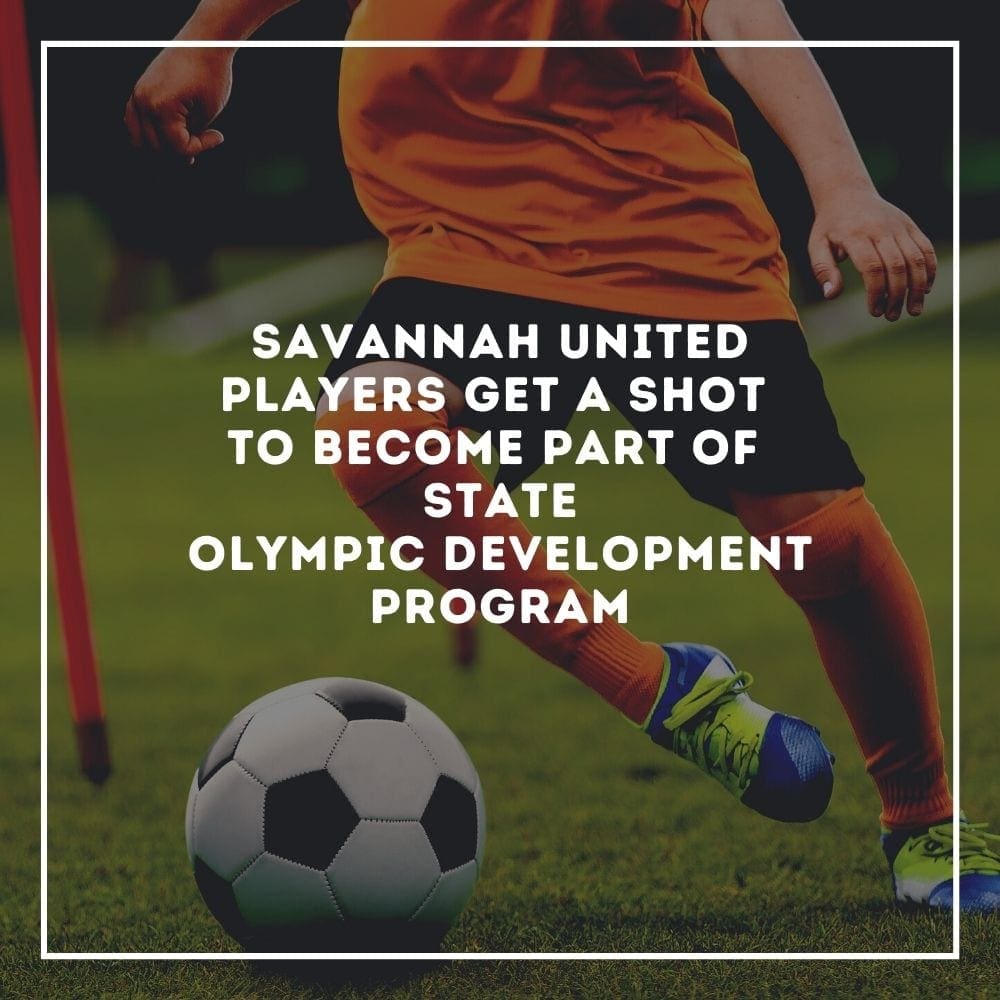 22 Feb

Savannah United Players Get the Chance to Enter State Olympic Development Program

Several Savannah United players have been invited to additional training opportunities for a chance to become a part of the State Olympic Development Program.

These players participated in the Regional Identification Center (RIC) program, which is designed to provide advanced training and opportunities for scouting to the ODP program.

Congratulations to the following Savannah United players for being identified as potential State ODP candidates.

2010 Boys
Bowen, Luke
Maxwell, Jake
Roberts, Griffin
Rogers, Ford
Westall, Landon

2010 Girls
Gibson, Alyssa
Gower, Ava
Torres Espino, Anna Melissa

2009 Boys
Lopez, John
Newsome, RJ

2009 Girls
Wright, Malayla

2008 Boys
Coaxum, Paul
Llerena, Alejandro
Nanez, Sebastian
Neall, Charlie
Stein, JJ

2008 Girls
Shoemate, Anna
Tvrdy, Abigale

For more information about ODP, click here, and to learn more about RIC, click here.