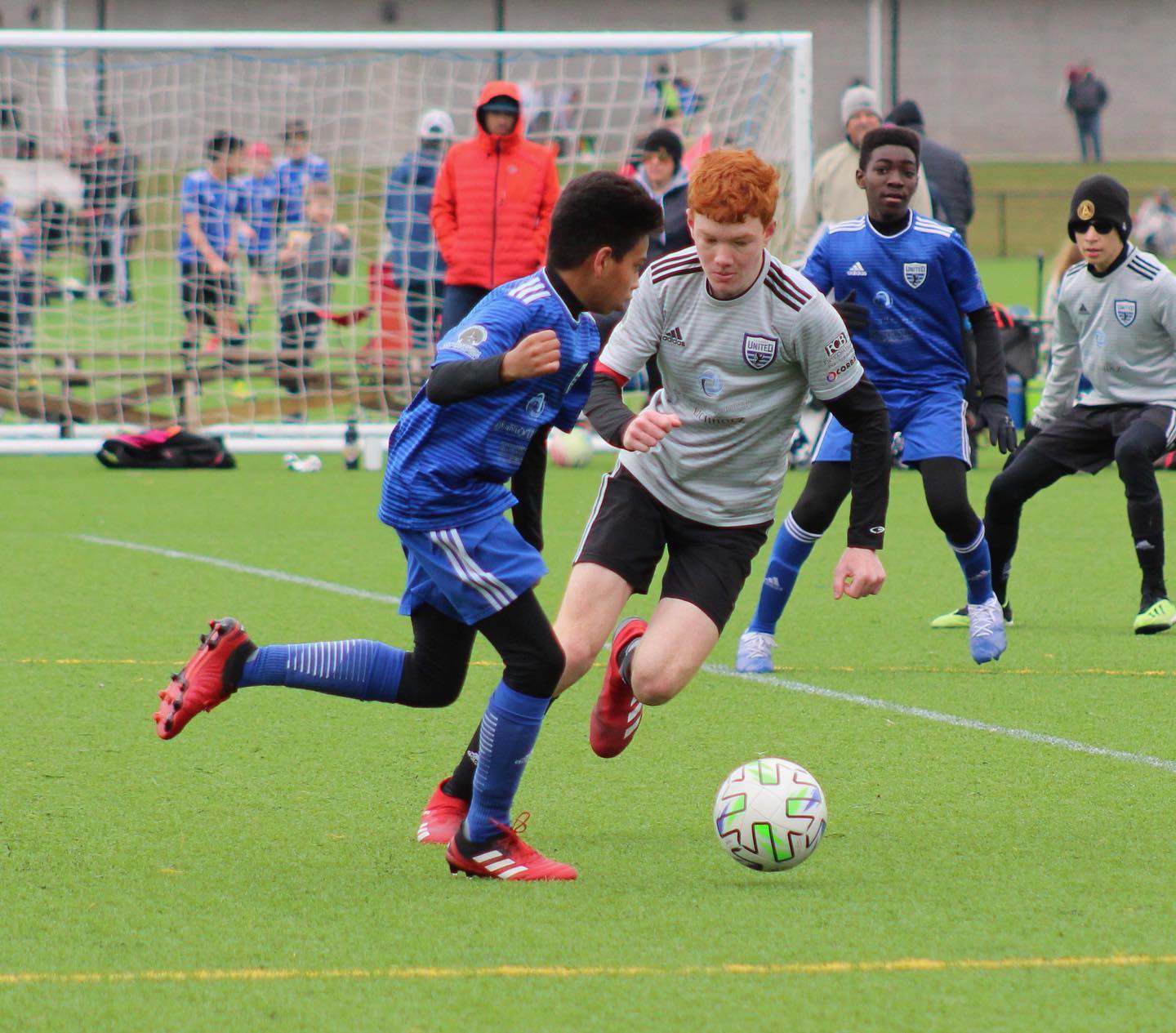 03 Oct

Sign Up Now for Winter Training

Want to keep your soccer skills up for the spring season? Sign-up today for high-level training during the winter break with our top coaches!

Boys & girls are welcome! Training is offered for goalkeepers & field players, beginner level up to elite level.

Academy Players: click here to get started!
Select Players: click here to get started!
Jennifer Ross Soccer Complex and/or Memorial Stadium
December 7, 12, 14, 19
January 4, 8, 9, 11
8 x 90 minute sessions total
Sessions run 6-7:30pm
There will be NO protests regarding group placement.
Directors will use their experience to place players appropriately.
2017 players are accepted based on approval by School of Excellence Director, Paul Smith
Cost of Program
$220 per player if paying by Cash (15% discount)
$260 per player if paying by Venmo @SAVUTD-2013
Deadline for Cash payments is Monday December 4th, 2023
Cash payment can be submitted at our club office on 702 Mall Blvd
Office hours are Mon-Thu 10am-2pm
In the event of a cancelation due to weather or an unforeseen circumstance, no refunds will be offered, but we will try to offer make up sessions where possible and with staff availability in mind.
Academy Age Group Director (2017 – 2012 birth years)
Keith Gunn
k.gunn@savannahunited.com
Select Age Group Director (2011 – 2005 birth years)
Jeff Storey-Pitts
j.storey-pitts@savannahunited.com
Once registered and paid in full, you will be added to our Winter Training list and the appropriate Director will reach out to you prior to any training sessions.