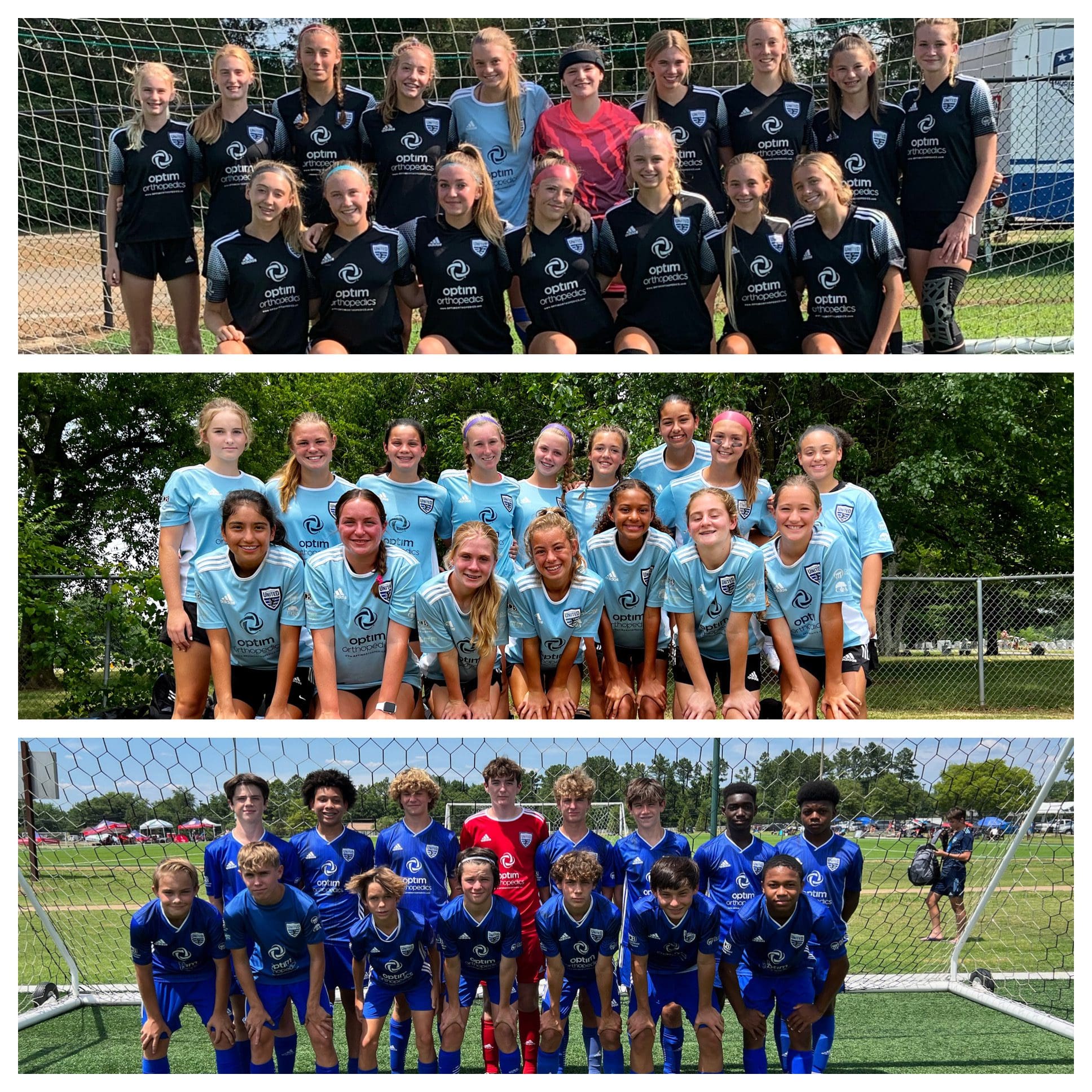 01 Jul

2021-2022 USYS Southern Regionals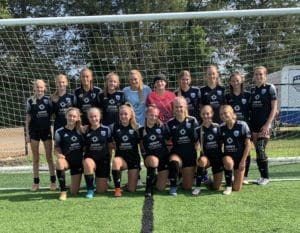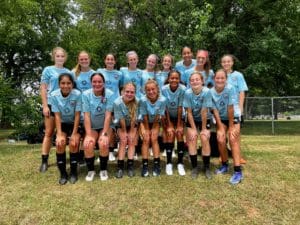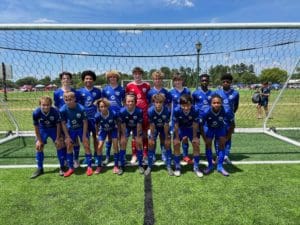 Savannah United Teams Had a Strong Showing at the USYS Southern Regionals
Congratulations to our Savannah United teams for making it to the USYS Southern Regionals June 24-26: 2007 Girls Premier, 2008 Girls Premier and 2008 Boys Premier. The 2007 and 2008 Girls won State Cup and the 2008 Boys won out National League to get to regionals. Congratulations on a great season! All three teams had a strong showing at regionals, losing to the eventual winners of the tournament. All our teams were competitive in all games and genuinely could have won or drawn all of them.
Thank you to Coach Gary Wright, Coach Jeff Storey-Pitts and Coach David Shuman for leading these teams to a strong finish of the 2021-2022 season. A big thank you to all the parents who have sacrificed in the name of travel soccer! And lastly thank you to the players for being amazing – Go United!
Results from the 2022 USYS Southern Regionals: 
2007 Girls Premier
Game 1: We had a 2-2 draw against Lonestar SC out of Texas. Lonestar managed to make it to the Quarter Finals.
Game 2: We lost 0-1 to Westlake FC out of Texas. Weslake went on to win the final by a score of 3-0.
Game 3: We drew 1-1 with Easley SC out of South Carolina. Unfortunately, the opponent scored in the last couple of minutes in this one but even if we won we could not progress based on results elsewhere.
2008 Girls Premier
Game 1: We lost 0-1 to ANBRY SABR Boca out of Florida. Boca are the current National Champions and just won Regionals by a score of 1-0.
Game 2: We lost 0-2 to Germantown Legends out of Tennessee. Germantown are currently playing in National League PRO and lost in the Quarter Finals to Boca.
Game 3: We won 4-0 against Arkansas Rising and dominated the game.
2008 Boys Premier
Game 1: We won 4-2 against Oklahoma Energy and played really well.
Game 2: We narrowly lost 0-1 to Miami Breakers who went on to win Regionals by a score of 2-0.
Game 3: We drew 0-0 against Clay County based out of Florida. This result could have put us through to the Quarter Finals but a result elsewhere went the wrong way.