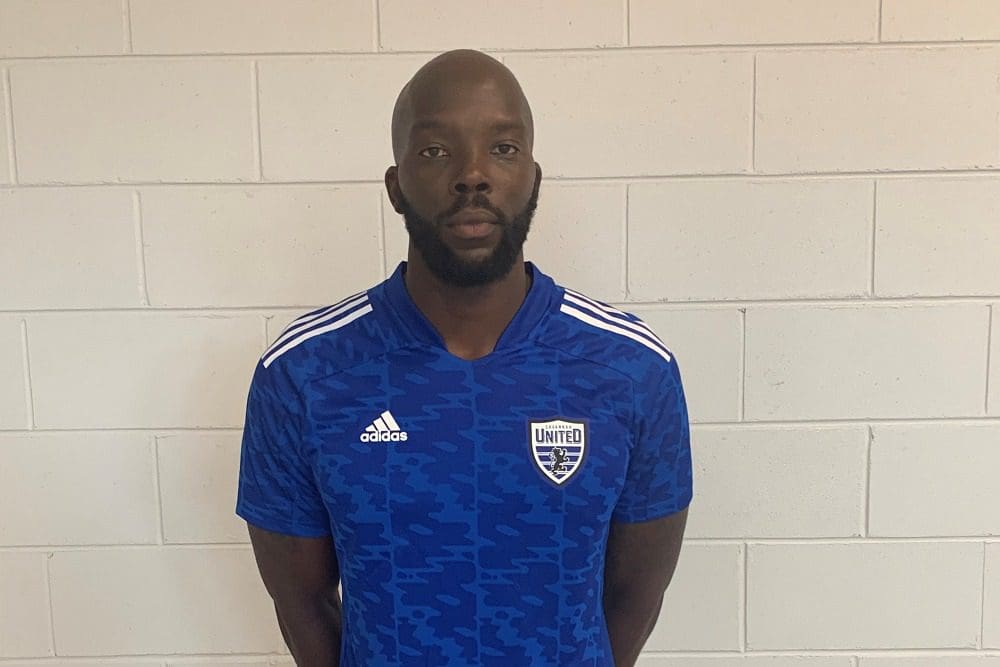 18 Aug

Welcome Coach Brian Sylvestre!

Please join us in welcoming Savannah United's new goalie coach, Brian Sylvestre!

Coach Sylvestre was born in Hollywood, Florida, and is of Haitian descent. He attended Hollywood Hills High School, and began his youth career in Florida playing for the Schultz Academy U-16 squad, Weston, and at the IMG Academy.

He has extensive playing experience with a number of teams, including the Vancouver Whitecaps FC, Harrisburg City Islanders, Carolina RailHawks, Philadelphia Union, LA Galaxy, Forward Madison FC, and Miami FC.

He also holds several coaching licenses, including Grassroots 11v11 and Goalkeeping Level 1. He has a bachelors in science administration and currently lives in Port Wentworth.

We're so happy to have you at Savannah United, Coach Sylvestre!